Image Enlarger
A fast image enlarger tool to make photos bigger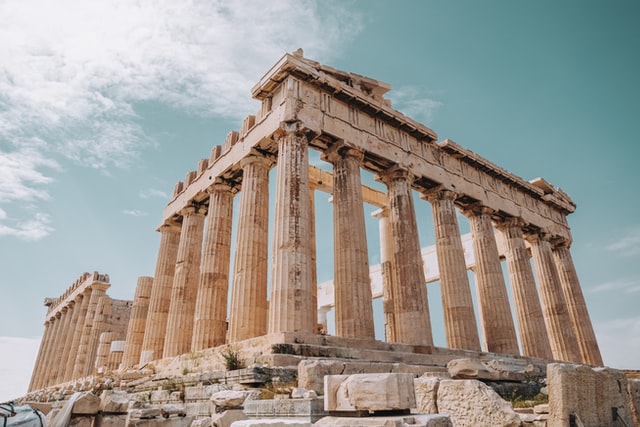 How To Enlarge A Picture?
1. Upload your image using the "Select Image" button
2. Enter a size to enlarge the image and click the "Enlarge Image" button
3. Click the "Download Image" button to download the enlarged image.
Best Photo Enlarger
There are a number of free online tools that let you resize a photo to make it larger. The best part about these tools is that they don't require any technical skill or knowledge to use them!
Enlarge to Exact Size
When sizing images, you may find that the image is too big or too small. In order to resize your image, you can use our interactive tool in which you can zoom in on a specific section of the image and resize it to exact pixel size. Alternatively, you can enter a zoom factor such as 200% which will make your images twice as big.
Free & Secure
We use HTML5 canvas to enlarge your photos. This means your images are never uploaded to our servers. It is 100% secure and FREE!