Image Cropper
Crop JPG, PNG or GIF by defining a rectangle in pixels. Cut your image online.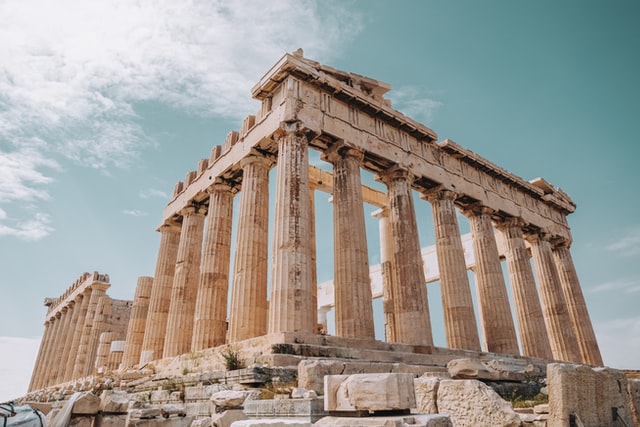 About Image Cropper
Image Cropper
An image cropper is a tool used to crop or resize an image to a specific aspect ratio or size. The goal is to crop out unwanted sections of an image or to scale it down to a specified dimension for a particular application, such as printing, designing websites, or posting on social media.
An image cropper is an online tool that lets you reduce the size of an image or change its aspect ratio in order to fit a certain need. Cropping an image serves the following purposes:
Delete the parts of an image that aren't needed:

An image cropper is a tool that can be used to remove sections of an image that are irrelevant or superfluous, such as a distracting background or extra space surrounding the subject of the photograph.

Adjust the Image to a specific aspect ratio:

Numerous websites, social networking platforms, and printing companies have particular aspect ratios that photographs must have in order to comply with their requirements. To make an image conform to these specifications, you can use an image cropper to make the necessary adjustments.

Image resizing for specific uses:

It is also possible to use an image cropper to resize an image to precise dimensions, such as those required for a website header or a profile photo on a social media platform.

Improve composition:

Cropping an image can also be used to modify the composition of an image and make it more aesthetically acceptable. This is accomplished by deleting components of the Image that are distracting and centring the attention on the primary subject of the photograph.
Image Cropper by Rank Sol Tools is a flexible image editing tool that makes it simple to make edits to your photographs as well as crop them. This program was developed for users who are looking for a simple and time-saving method to improve the quality of their photographs, whether they are using the tool for personal or professional reasons.
Features of Image Cropper
Because it is so user-friendly and extremely intuitive, this tool makes it simple for even inexperienced users to get started. The user interface is straightforward and clear, giving you access to all of the tools you require to complete the task in a timely and effective manner. You can resize your photographs to exactly the size you need using Image Cropper, crop them to match precise measurements, and even eliminate undesired sections of the Image.
This image cropping tool gives you the ability to select the precise portion of the Image that you wish to keep, and it subsequently cuts off the unnecessary parts of the picture. This is especially helpful if the Image you want to focus on has a background that is distracting or if you want the attention to be drawn to a particular portion of the Image. You can effortlessly crop your photographs to the ideal size using this Image Cropper, which will ensure that your images look professional and captivating. Image Cropper also allows you to adjust the aspect ratio of your images.
This tool is 100% free and also compatible with a broad range of file types, such as JPG, PNG, BMP, and GIF, as well as many more. This ensures that you will have no trouble working with any of the Images or files that you have stored on your computer.
How To Use Image Cropper
To use the image cropper, you will have to choose the Image you want to crop and then select the size. You can also crop it in freeform. The ratios for cropping the Image in this tool include the following:
16:9

2:3

4:3

1:1

Freeform
After selecting the ratio, you will have to click on crop image, and a preview will appear on your screen. It will give you a view of what you have cropped.
In conclusion, Image Cropper by Rank Sol Tools is a fantastic option for everyone wanting a quick, simple, and effective method to improve the quality of their images. Image Cropper is the best option for both personal and professional use thanks to its simple user interface, extensive cropping and editing capabilities, and compatibility with a wide variety of image types. Whether you're a photographer, graphic designer, or simply looking to improve your images for social media, Image Cropper is the solution you've been searching for.