Image Cropper
Crop JPG, PNG or GIF by defining a rectangle in pixels. Cut your image online.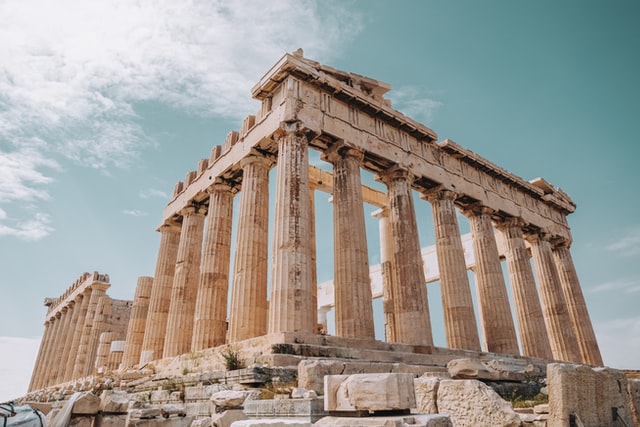 How to crop a picture?
Upload the image you want to crop.
After your image is loaded, you can choose the cropping options from the top navigation of the canvas.
Afterward, click on the "Save File" button.
How To Crop An Image Online?
It's easy with RST's image cropper. Find out how to crop photo and image files – for free.
Upload the photo or picture you want to crop either from your hard drive, via URL, or from cloud storage.
The image will load on the canvas. Here, you can crop the image by dragging the crop area or by specifying a custom size.
Need a set crop ratio? Choose it from the templates and move your selection around. Afterward, don't forget to click on "Apply" and "Save File". Optionally, you can even choose the image format you want.
Image Cropping Only
The crop image function is a quick and easy way to cut out an area of an image. The crop tool is only for photos and image files, so it won't work if you upload a Word document or PDF.
A common task for photographers is to crop an image. A photo can be cropped to change the focal point, crop the photo to a specific size, or just remove a distracting element from the photo. There are a number of different formats in that you can save your cropped image. The two most common are JPEG and PNG.
Image Cropping Options
What options do you have for cropping photos and images? Find out below:
Custom Size:
Set a specific size for the crop area and move it around to get the exact part of the image you want.
Aspect Ratio:
Choose from a ratio preset. Changing the size of the crop area will always consider the ratio set by you.
Custom Dragging:
Use the crop area in the preview to get exactly the part of your photo or image that you want to crop.
Your Files Are Safe
RST takes several measures to make sure that your files are safe.
First of all, no one will have a look at your images. All conversions and editing are handled by our SSH-protected servers.
Furthermore, all rights maintain in your hands. We do not claim any rights on the files uploaded, edited, and downloaded from RST.
More Image Crop Settings
After cropping your photo to the desired size, you have even more image editing functions available before saving your file.
The sidebar (which can be toggled on and off), houses some additional settings for your cropped image. Next to the target format, you can change the filename, and set the DPI, and for JPG and PNG images, you can also set the desired image quality. The latter can have an impact on the file size of your image. The lower the quality, the smaller the file.
Crop Photos Online
From your phone, tablet, desktop computer, or someone else's pc.
From work, vacation, home, or during the commute.
With RST, you can crop your images and photos for Instagram, and Facebook, upload them somewhere else or send it to your friends and family from basically anywhere. All you need is a working internet connection. With RST you can crop photo and image files on the go!